Description
Permission to Pamper!
Pure whipped Shea Butter is whipped some more (lucky cream) with refined Emu Oil and eight of nature's finest Botanical Oils (nothing but the finest for you) to make our Balmz. The perfect soothing cream when you want something thicker than a regular lotion. Balmz helps calm irritated skin and feels incredible on sore muscles and joints! Safe on all skin types.
Balmz makes your skin smile! Here's why:
Refined Shea butter: A little goes a long way! Refined Shea Butter is hypoallergenic, non-comedogenic, and absorbs easily into the skin. It can be used on all skin types.
Refined Emu Oil: This amazing oil contains 70% of the essential fatty acids found in the skin. It naturally contains Vitamin A and Vitamin E, Linoleic acid, Sapogens, Terpenes, and Oleic acid. This is the really really really GOOD stuff!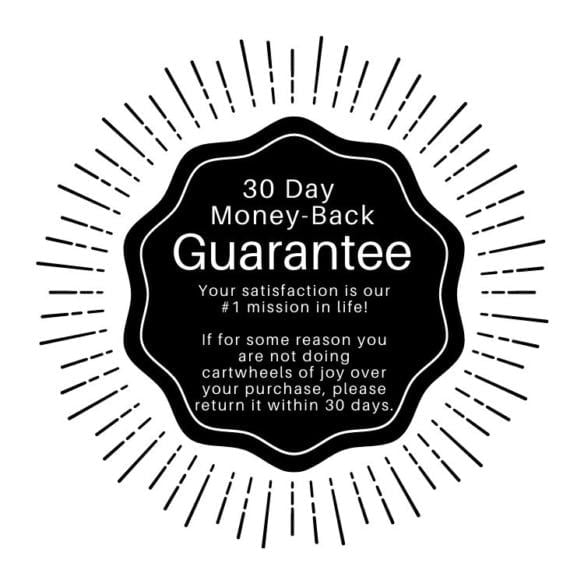 Click here for other fragrances and our ingredients list.