Description
You can indulge and use a full cube or break it up for multiple uses. Just keep the cube in its covered jar until you are ready for the next use.
Take a piece of Cubez in your dampened hands. Massage gently (or not so gently) into the skin and then rinse off completely. Your skin will feel clean, polished, and moisturized.
Cubez is like bringing the better-for-your-skin pampering with you wherever you are, work, travel, or play. You can certainly use them on your entire body, but we positively LOVE them as a hand scrub.
If you want another fabulous ScrubzBody product with soap, check out Scrubblez Soapy Scrub.
Permission to Pamper!
All ScrubzBody Sugar Scrub products can be used daily, on every body part, both public and private. (Yes! even there)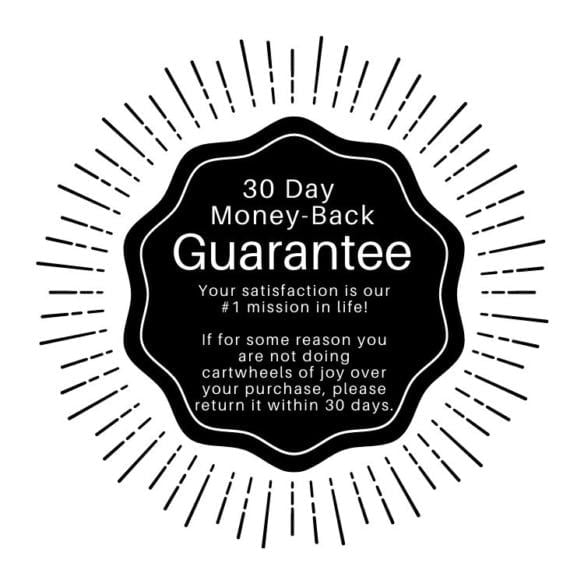 Click here for our ingredients list.